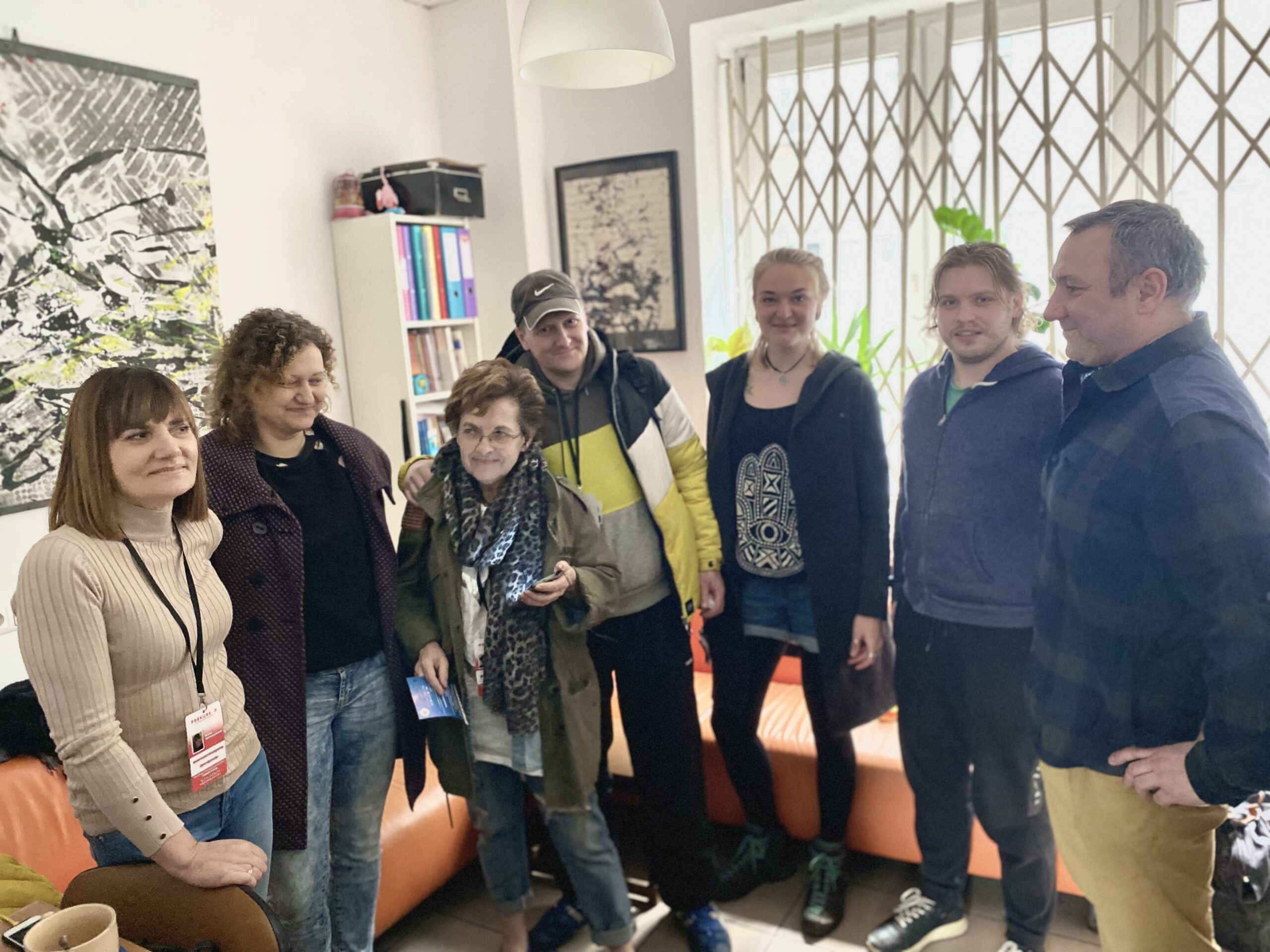 Prekursor Foundation for Social Policy, established in 2011, is a non-governmental organization working in the field of human rights protection, public health and drug policy. We are dedicated to protecting lives and improving health of people who use drugs.
We have been conducting harm reduction activities since 1999, offering comprehensive help and support for people who use drugs. Our projects are implemented in Warsaw and Gdańsk.
The Foundation conducts research and educational activities and cooperates with foreign organizations, working in the field of drug policy and harm reduction. We participate in initiatives engaging people who user drugs, supporting their community in self-organization and fight for their rights.