Harm Reduction Program - Gdańsk
A welcoming, friendly place where clients can spend time, talk about their problems and relax. People who use drugs experience systemic discrimination. Particularly those who are homeless are vulnerable to violence. The drop-in is, for many of our clients, the only safe place where they can take a break from their daily hardships. In addition to being a safe space, drop-ins are also often PWUD's first contact with support services.
We conduct outreach at clients' locations. There are a large number of people who use drugs who do not reach out to any support services. Outreach allows us to establish a relationship with them, learn about their needs and plan further actions. 
Needle and syringe exchange programs are one of the primary harm reduction interventions. They aim to reduce the transmission of HIV and other blood-borne viruses as a result of sharing injecting equipment. They also aim to reduce other harms associated with injecting drug use by providing advice on safer injection practices. The program is implemented stationary and at outreach.
Harm reduction aims to protect the health of people who use drugs. It is done by educating about safer ways of using psychoactive substances, principles of HIV, HCV and sexually transmitted diseases prevention. We help arrange medical appointments, hospital admissions, enter detoxification facilities, addiction treatment centers or opioid substitution programs.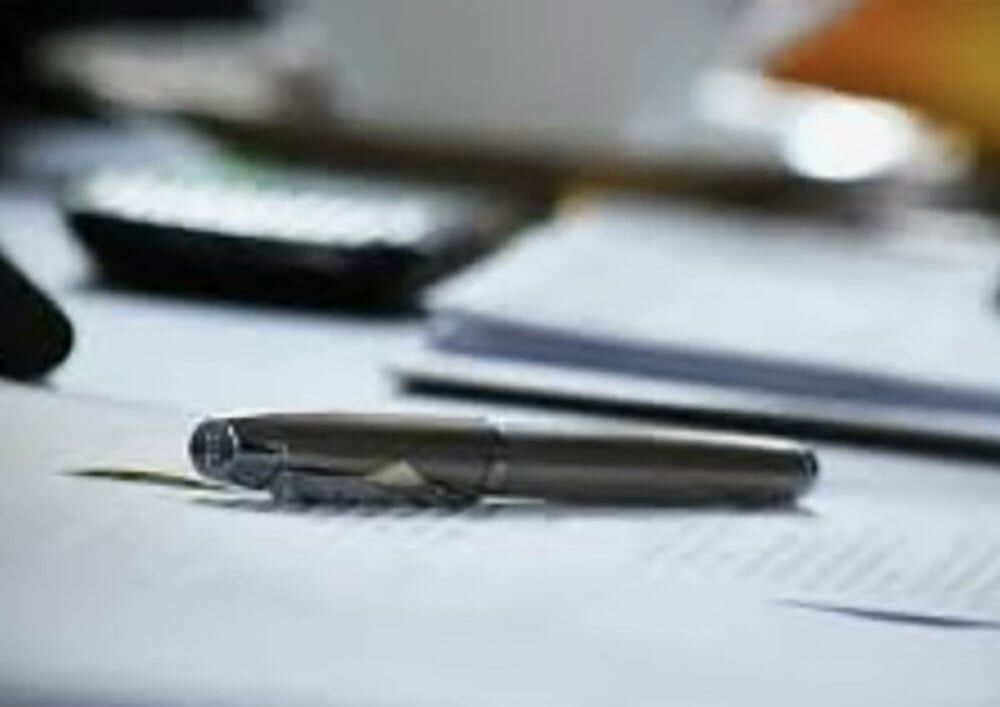 Many people have ongoing cases in the area of criminal, family or administrative law. Lawyer in the Program provides information about the provisions of a given law, looks for different possibilities of solving problems and supports clients in their realization.
People who use drugs and have children need to talk about relationships with their kids and improve their parenting skills. Especially burdened and discriminated are women who are mothers. Through meetings with a family counselor, clients of the program can gain greater insight and support in being parents.