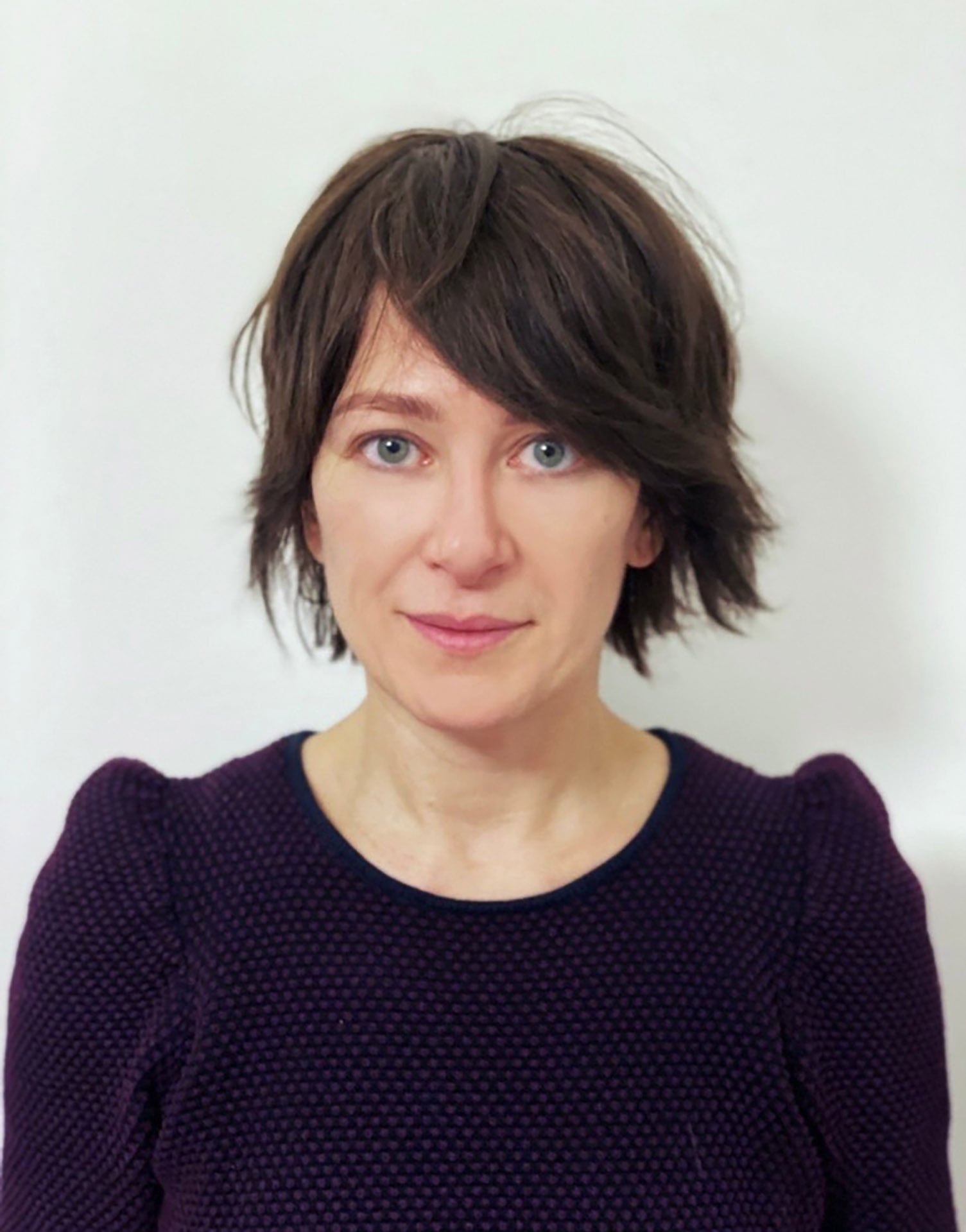 Founder of the Prekursor. A graduate in Jewish and Cultural Studies. A specialist in addiction psychotherapy and a certified HIV/AIDS counselor. Scholarship holder of the Open Society Foundations. Harm reduction and drug policy activist. She began working in the field of drugs in 2007 in the Warsaw needle and syringe exchange program and as an outreach worker. In cooperation with other organizations she has implemented health prevention activities in the LGBT community and projects dedicated to children and youth living with HIV. She has also gained professional experience in activities supporting sex workers and in the first Housing First program in Poland. Service coordinator and co-author of research projects, in particular on injecting drug use. She is a consultant and expert representing Polish harm reduction in international bodies.
A graduate of resocialization at the Warsaw University and postgraduate studies: Psychology of crisis and crisis intervention at University of Social Sciences and Humanities. She has a pedagogical license. She conducts crisis and social interventions. Harm Reduction Program coordinator in Warsaw. Organizer of holiday trips for OST patients. Community worker in the Mobile Harm Reduction Service. She carries out research among people who inject drugs by various research institutes.
He has a degree in sociology and history. In his career to date, he has worked as an official in charge of addiction prevention in one of the voivodship cities in Poland. A graduate in Psychodynamic Study of Sociotherapy and Youth Psychotherapy at the Psychodynamic Centre in Krakow as well as numerous trainings and courses in the field of addiction prevention (certified trainer of Fred goes Net and Unplugged programs). Conducts scientific research (usually in the field of social problems) for Polish and foreign universities, research institutes, research companies and NGOs. Author of several social strategies for local government units. Former president of the Social Initiative for Drug Policy, with which he still cooperates as a trainer and partyworker. Active member of the Miasto Jest Nasze (A City That's Ours) Association. 

Sociologist and outreach worker. Assistant Professor at the Institute of Sociology of the Jagiellonian University. Her research projects focus on sex workers' self-organisation in Europe, working conditions of migrant sex workers in Poland and the making of the HIV-related policies. She worked at the European-level research within the Disentangling European HIV/AIDS Policies: Activism, Citizenship and Health (EUROPACH) project (2016-2019). Currently engaged in the international research project CrimScapes: Navigating citizenship through European landscapes of criminalisation (2020-2023). Member of the Sex Work Polska collective.
A graduate of philosophy and journalism and social communication at the University of Gdansk. An activist in the field of international drug policy. Since 2008 associated with Krytyka Polityczna. Until 2012, he coordinated cultural and social projects at KP Świetlica KP in Trójmiasto, of which he was one of the initiators. From 2013 to 2019 he worked at the Association's headquarters in Warsaw as a coordinator of projects, social campaigns and relations and activities between activists and experts in Poland and Europe. Especially responsible for coordinating projects related to drug policy. He was a leading editor of the Narkopolityka website. Author of articles on drug policy reform and harm reduction. Co-author of the brochure Teacher, teacher, take a dose of knowledge.
Health specialist for key populations, cognitive-behavioral therapist, sexologist. Employee and collaborator of international organizations dealing with drug policy, HIV/AIDS, tuberculosis and HCV. He is also interested in issues of addiction prevention, harm reduction and support for people with addiction. He has implemented many health promotion projects targeting the LGBTI community and research projects on MSM health. Co-creator of the first project in Poland addressed to the MSM population, concerning the ChemSex phenomenon called #cojestbrane. Member of the Eurasian Harm Reduction Association, Polish AIDS Society, European AIDS Clinical Society, European AIDS Treatment Group and Association for Addiction Professionals (NAADAC). Content consultant of the sexed.pl program.